For 25 years, National Credit Services has fostered a culture of care and camaraderie while developing a professional team of employees who focus on success through achievement in goals and performance.

Our personable management team and talent training facilitators are here to help drive your success for professional growth and a financially rewarding career.

Apply today and see the difference between a job and a career.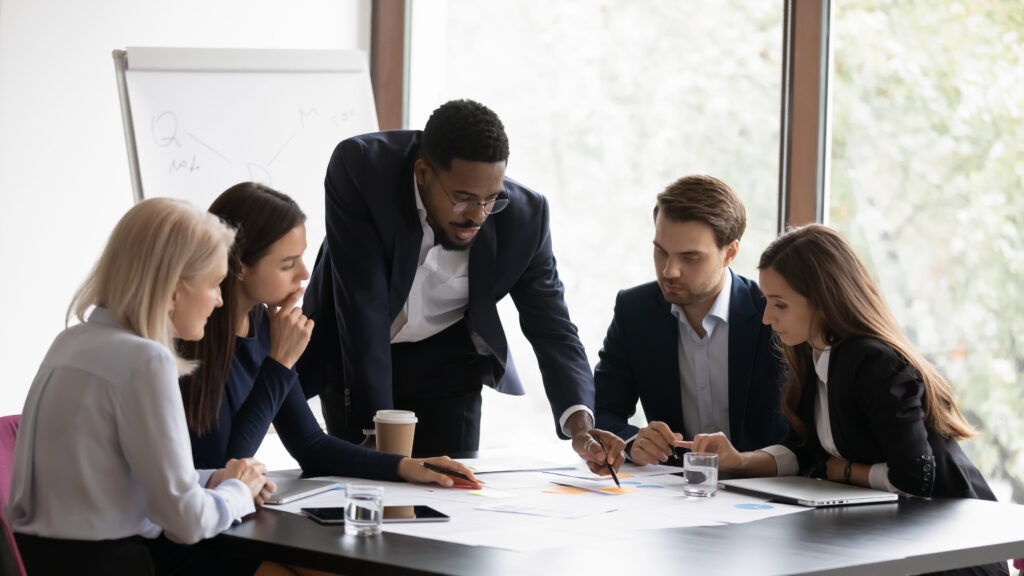 NCS provides debt recovery solutions to achieve superior results for our clients. Be a part of a growing organization that has been in business for 25 years.
We offer a professional and supportive work environment and we are committed to working as a team toward common goals.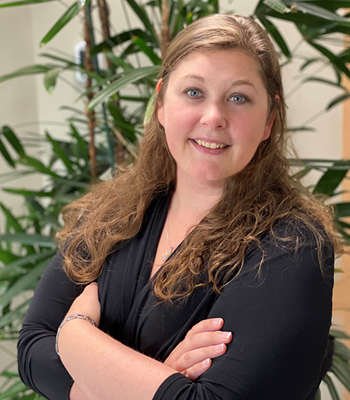 Kris
"I enjoy coming into my work day knowing that I get to be side by side with folks I respect and learn from everyday. I have worked for corporate companies and like the feel of a smaller family owned operation where I am a person and not an employee ID number. I see the results of my hard work, and I feel appreciated by my coworkers for the things I bring to the table."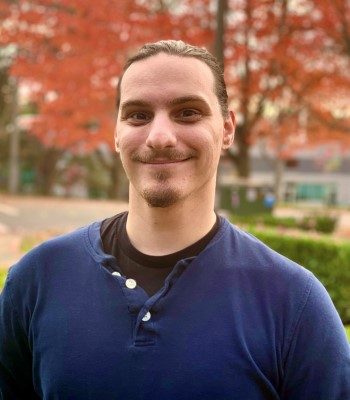 Lucas
"I have worked at NCS for almost 5 years and I continue to enjoy it. In that time I have had a number of different roles around the office; From starting as a collections rep and then moving to various different roles, including management, I have a wide perspective of what it is like to work here. NCS is a great place to work, I have always felt like I have the opportunity to advance and move into different roles if I put in the work. The management team is friendly, competent, and one of the best things about the company. The work isn't always the most engaging, or fun to do, but the environment makes up for that and more. The thing I appreciate the most is that the management and upper management are always open to new ideas, or concerns, and I have always felt like if I have something to bring up, I can, and I know someone will take the time to listen."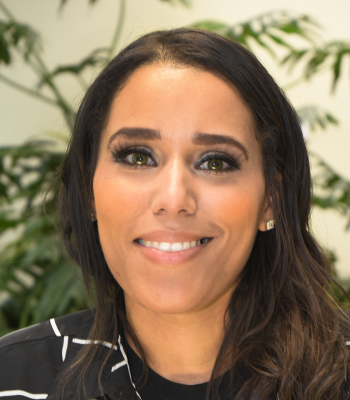 Clarissa
"Before I started working at NCS 4 years ago I never would have imagined that I would look forward to not only coming to work but also engaging with my coworkers it really is a home away from home. Even though we have grown significantly since I began working here and continue to grow, we still have a close-knit team. We strive to push one another to be the best we can be and grow to are true potential. I have had so many opportunities to further my knowledge in different departments, being hired as a collection customer service representative and then being promoted to Lead and now Collection Manager. NCS cares about their employees and is a very fun place to spend your days."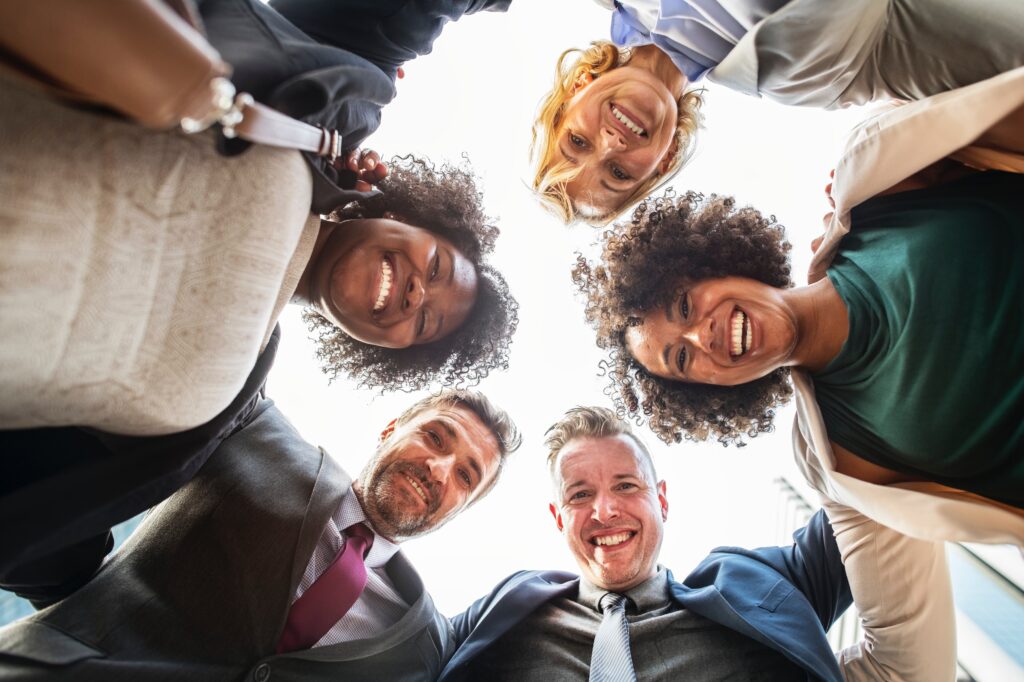 National Credit Services is proud to be an Equal Opportunity/Affirmative Action Employer. Qualified applicants will receive consideration for employment without regard to race, color, religion, sex, national origin, disability, sexual orientation, gender identity, and protected veteran status.
If you need assistance or would like to request an accommodation at any point in the application process please reach out to the Careers Team via email at [email protected] or phone (425) 939-1034.